Florida's Economic Nexus Law: What Does This Mean for You?
Summary: Florida's economic nexus law, effective July 1st, 2021 requires out-of-state sellers and marketplace facilitators to register to collect and remit sales tax if they have over $100,000 in sales of tangible personal property in the previous calendar year.
Florida's Economic Nexus Law Explained
Like most other states, Florida has now signed an economic nexus law that will go into effect on July 1, 2021. This new law, signed by Governor Ron DeSantis on April 19, 2021, will require out-of-state sellers and marketplace facilitators to collect and remit sales and use tax for transactions conducted in the state of Florida, regardless of the retailer's physical location.
Here is the breakdown of Florida's economic nexus threshold:
Retail sales of tangible personal property ordered by mail, telephone, the Internet, or other means of communication for the previous calendar year in which the sum of the sales prices, as defined in s. 212.02(16), exceeded $100,000.

Many states have a combination of transaction and/or dollar thresholds, but Florida will only have the monetary threshold mentioned above with 2020 being the initial year.

To determine whether a seller has met the $100,000 threshold on July 1, 2021, the seller should review their 2020 non-marketplace sales.

Sales made through a Marketplace Provider are not counted towards the $100,000 economic nexus threshold and should not be reported as sales by the remote seller.

"Marketplace Provider" are dealers for purposes of the sales and use tax and is subject to the sales tax collection and remittance requirements in Florida.
Now, all eyes are on Missouri as they are the last state without legislation regarding economic nexus…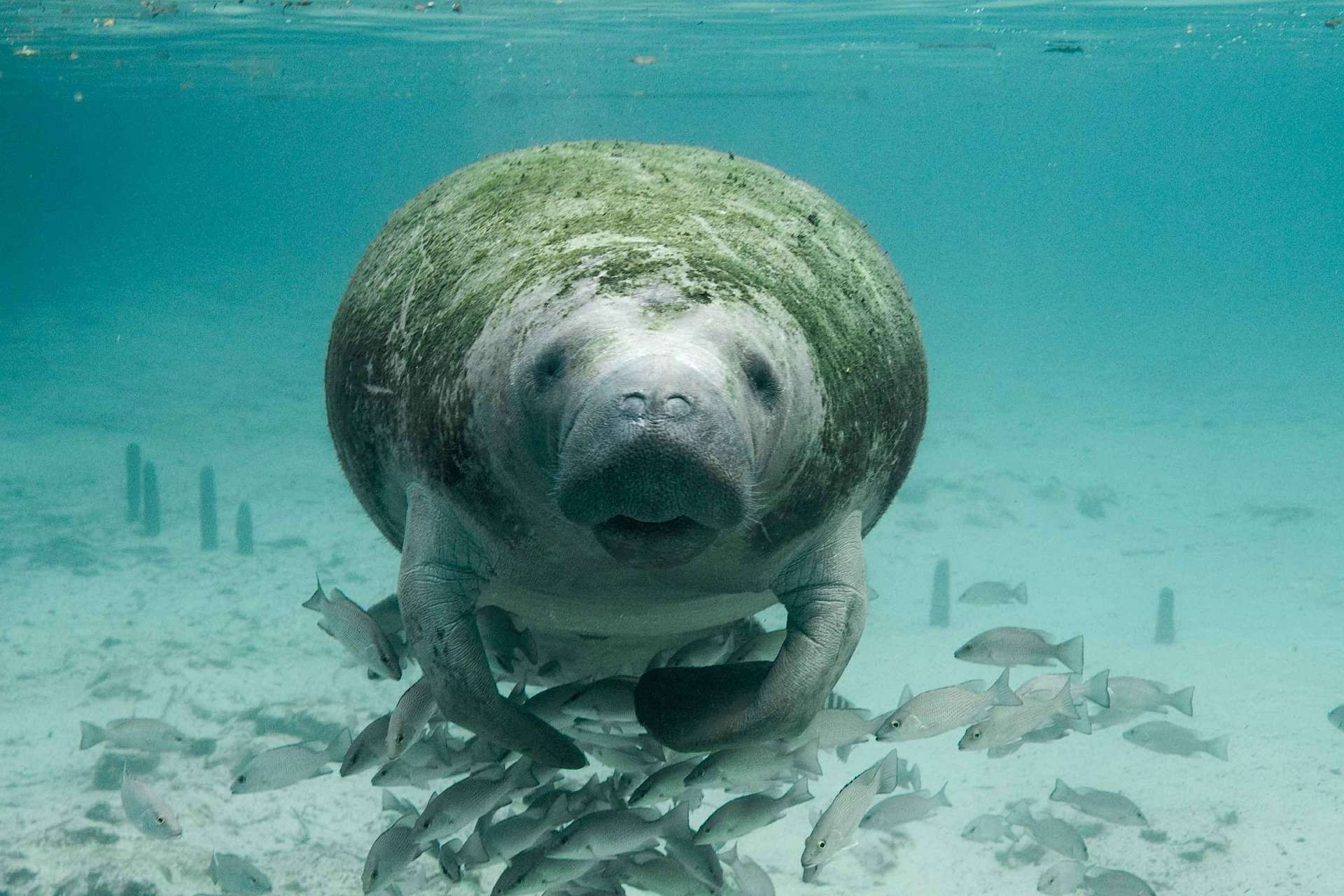 Where You Can Go for More Information About Florida's Economic Nexus Law
If you have additional questions about Florida's sales tax requirements for remote sellers, you should check out the following:
YOUR AUDIT RISK
What percentage of businesses get audited? Which states are most aggressive? And how much does a sales tax audit cost? Get your answers by email today...
Disclaimer: Our attorney wanted you to know that no financial, tax, legal advice or opinion is given through this post. All information provided is general in nature and may not apply to your specific situation and is intended for informational and educational purposes only. Information is provided "as is" and without warranty.
Receive Important Sales Tax Updates to Your Inbox!
Join our mailing list to receive free updates that could help protect your business from audit.
Disclaimer: Nothing on this page should be considered tax or legal advice. Information provided on this page is general in nature and is provided without warranty.